In case you missed it over the weekend, I published a lengthy (but hopefully entertaining) post complete with video about riding a trail up in Wisconsin that I have been meaning to ride for years and years. Here's a short excerpt:


Removed at the request of the authorities.
Click here
to check it out.
Back from my travels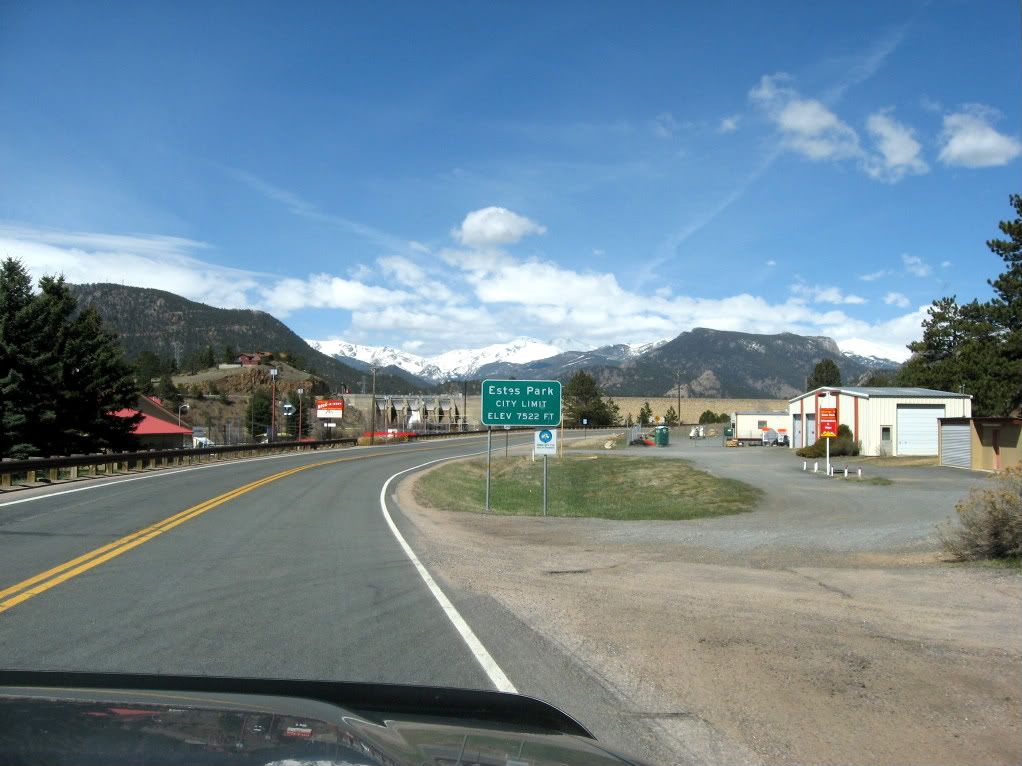 Estes Park, Colorado
I'm sure you've all figured out that I'm back in Georgia from all of my travels. While I didn't write any new content while I was away, I've been hard at work writing and editing videos since I've been back. The Pile Driver post was the first fruits of my trip, and expect a lot more posts about the trails I rode and experiences I had, beginning tomorrow! Stay tuned!