This is the follow up to a post entitled "7 Reasons to Start Doing Trail Work."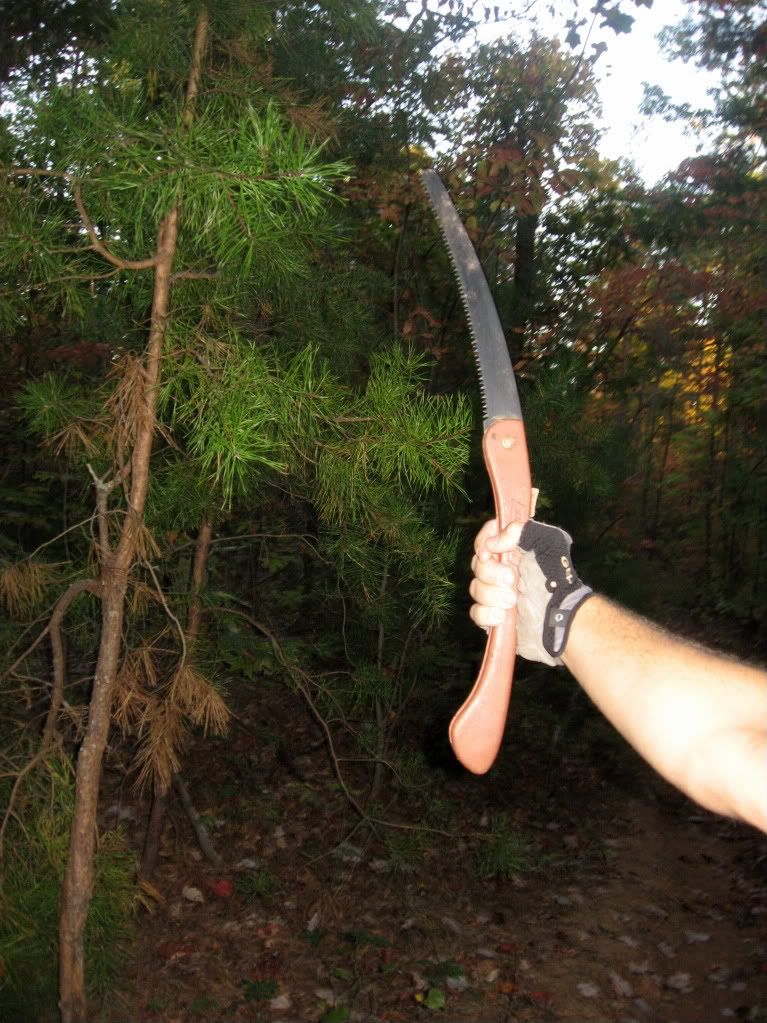 The Secret Tool which Makes
All Our Lives Easier
The average Joe mountain biker often thinks that in order to be involved in their local mountain bike trails they have to go through the time to get involved in a local advocacy group, pay dues, and go to pre-scheduled group work parties. While all of those are definitely great and I highly encourage them, you might either A) Not have the time or money for the above options or B) There may be no advocacy group in your area.
Here's what you may not know:
getting involved in trail work is pretty easy, and can be a whole lot of fun!

Take this tree across the trail, for instance. Stuff like this can be moved without any tools at all: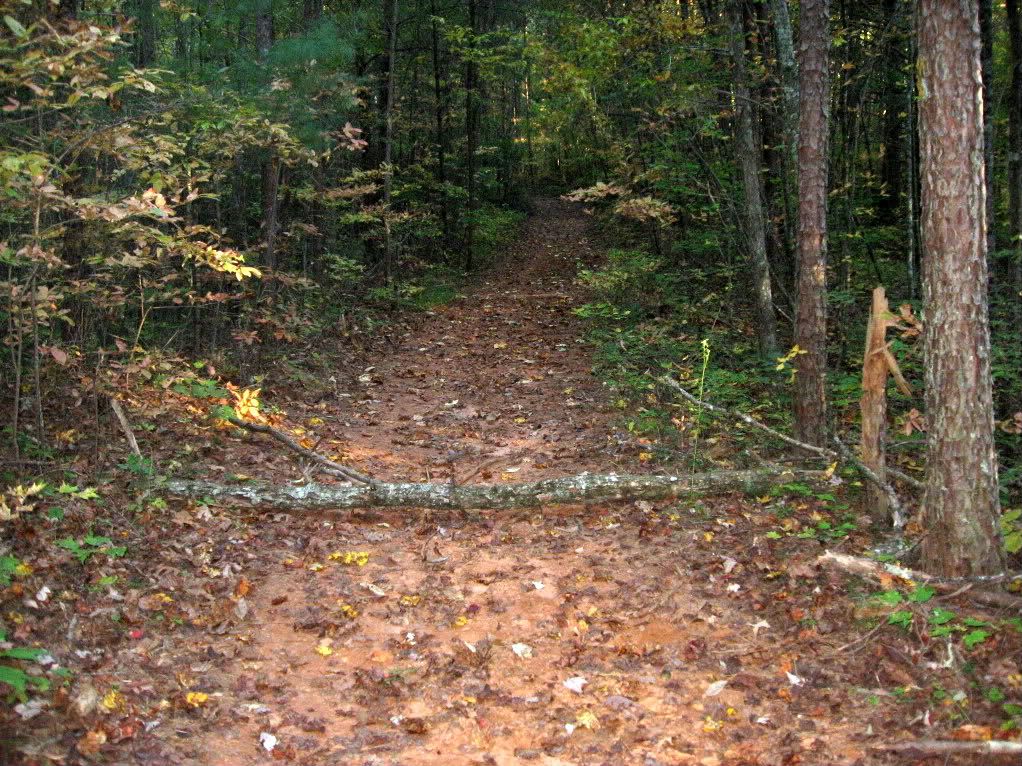 Before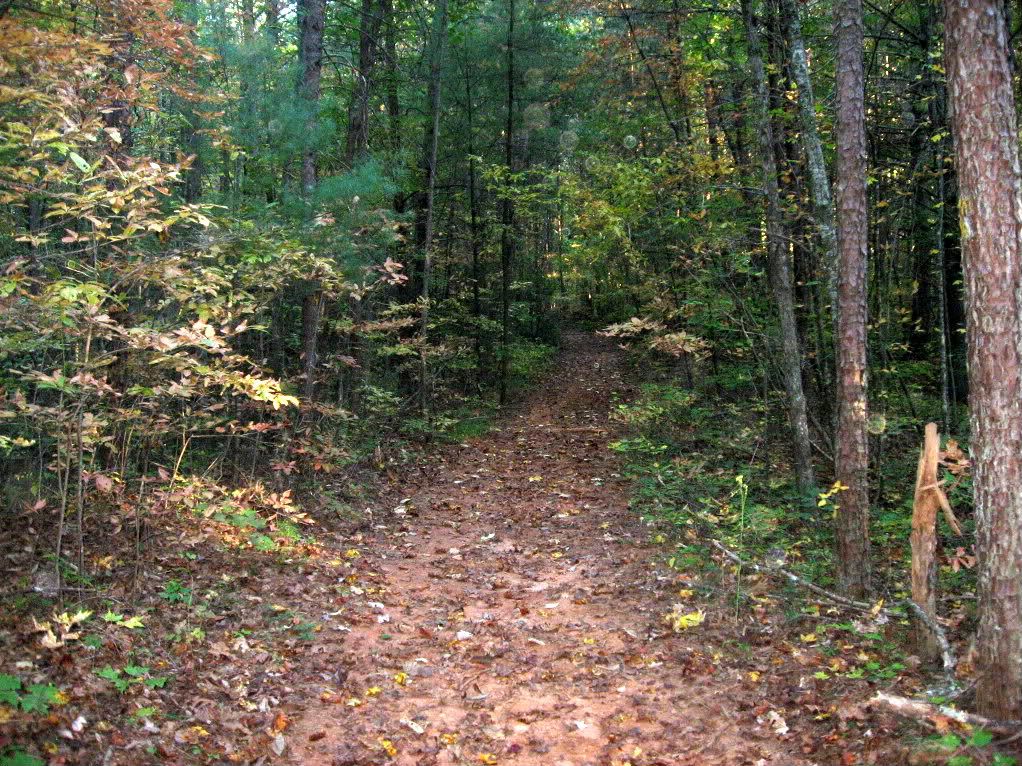 After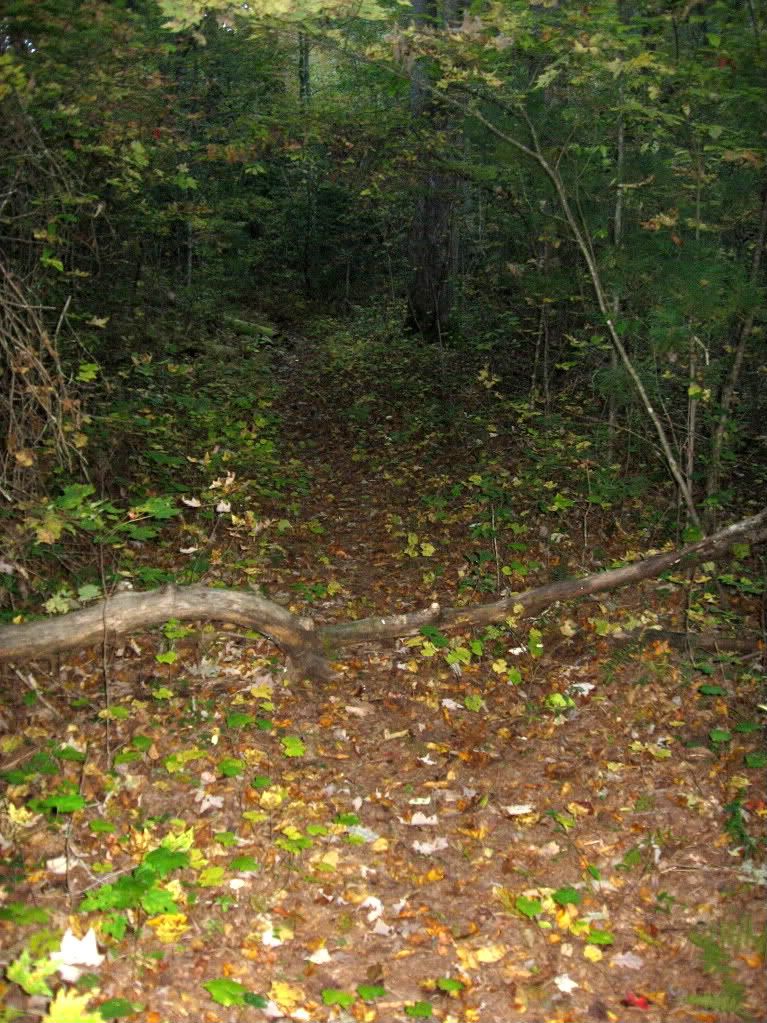 Before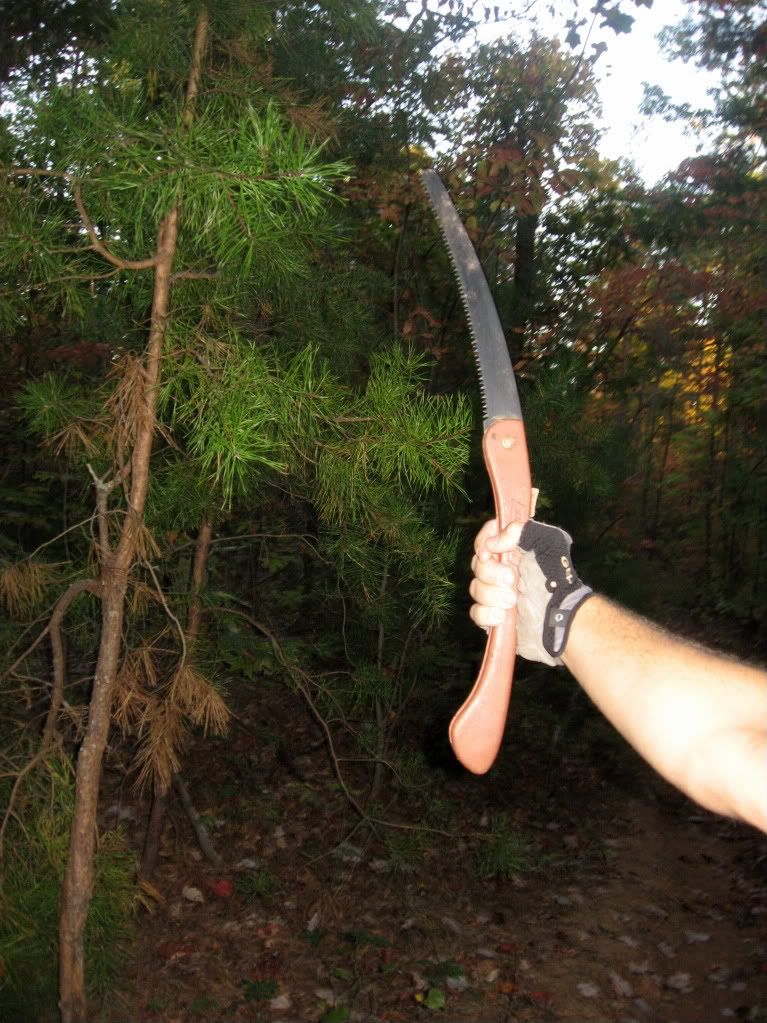 Handsaw.
available here on Amazon.com for
$15.99
brand new. Such a small investment, and yet it will pay you back untold dividends in clear trails!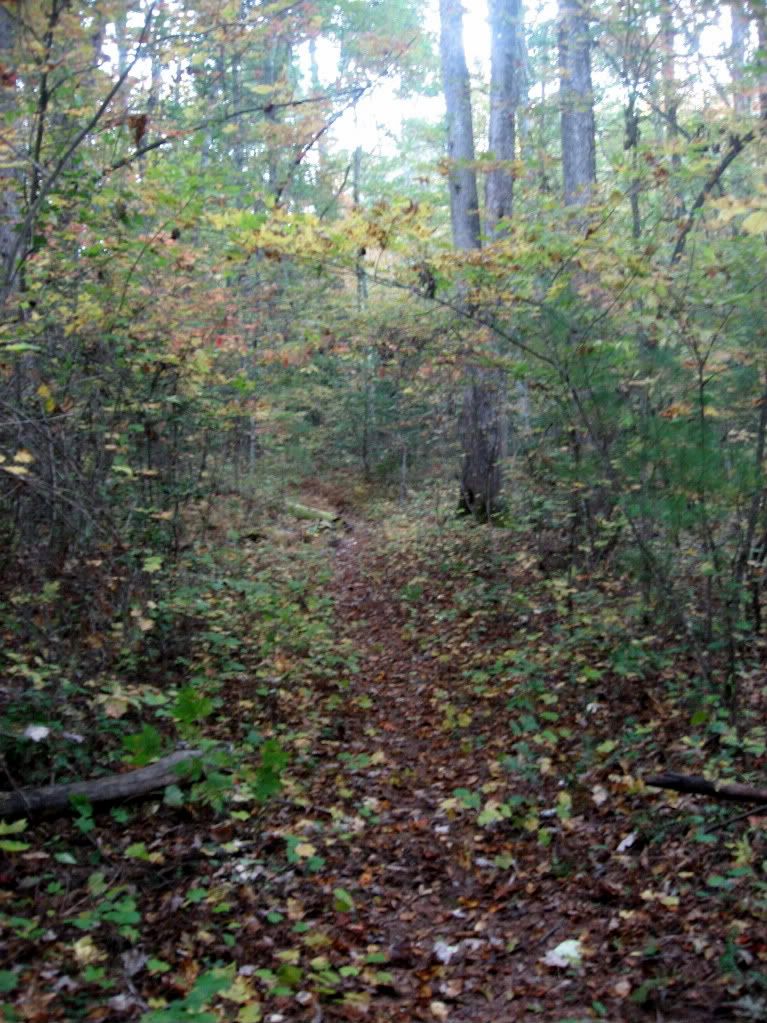 After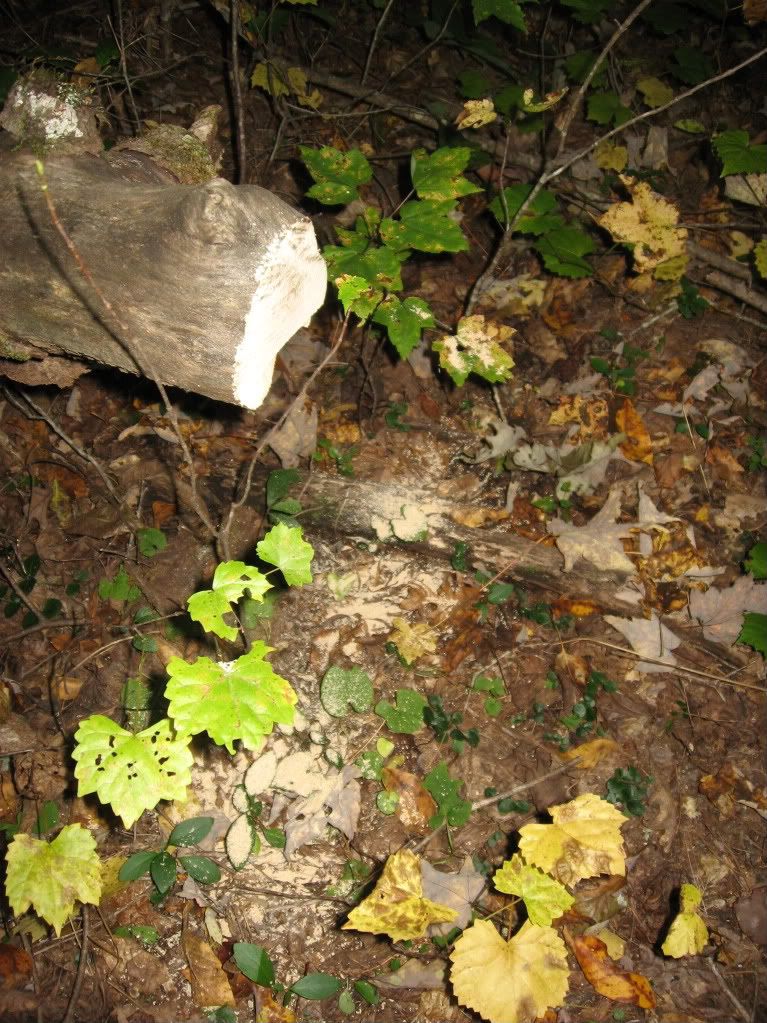 After



As someone commented on the blog post from Monday, if you are just beginning to pitch in by doing maintenance, make sure what you are removing isn't considered a technical feature of the trail. I'd personally recommend just cutting up downed trees such as these that you know are just obstructions.

Here is something to bear in mind: just because you can't ride a section of trail or clear a specific rocky/rooty climb doesn't mean that everyone else can't.... or even that anyone should be able to. If you want easy, go buy a road bike.

Even more examples:
This might look like a bigger challenge, but again, it is no match for the hack saw!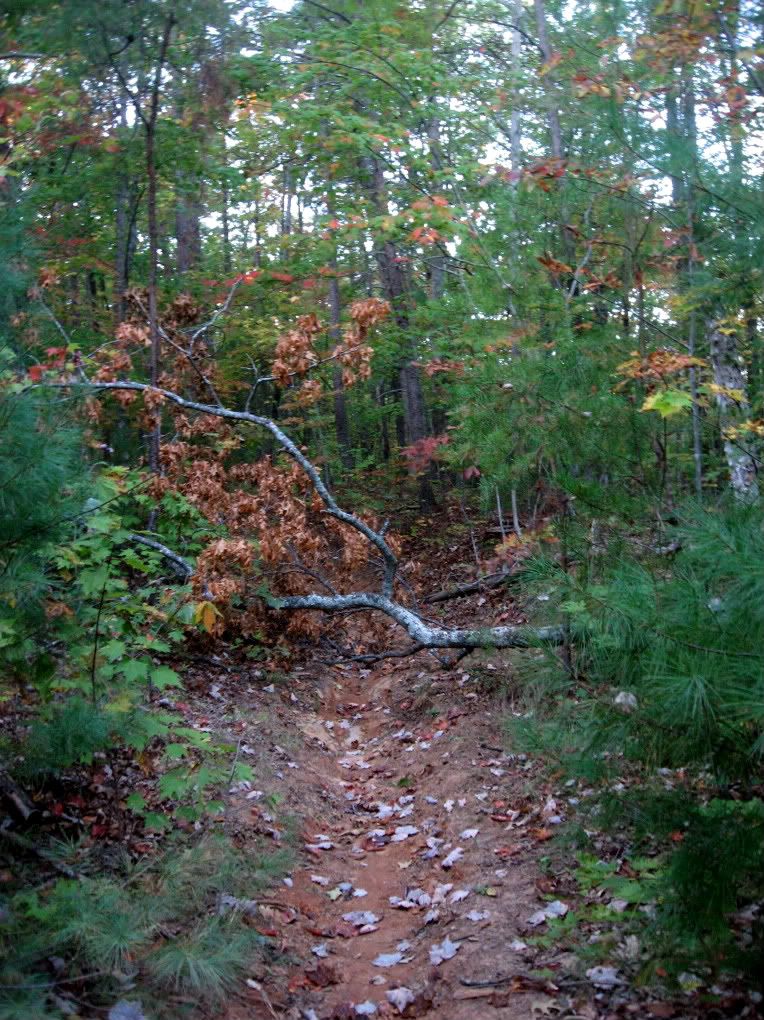 Before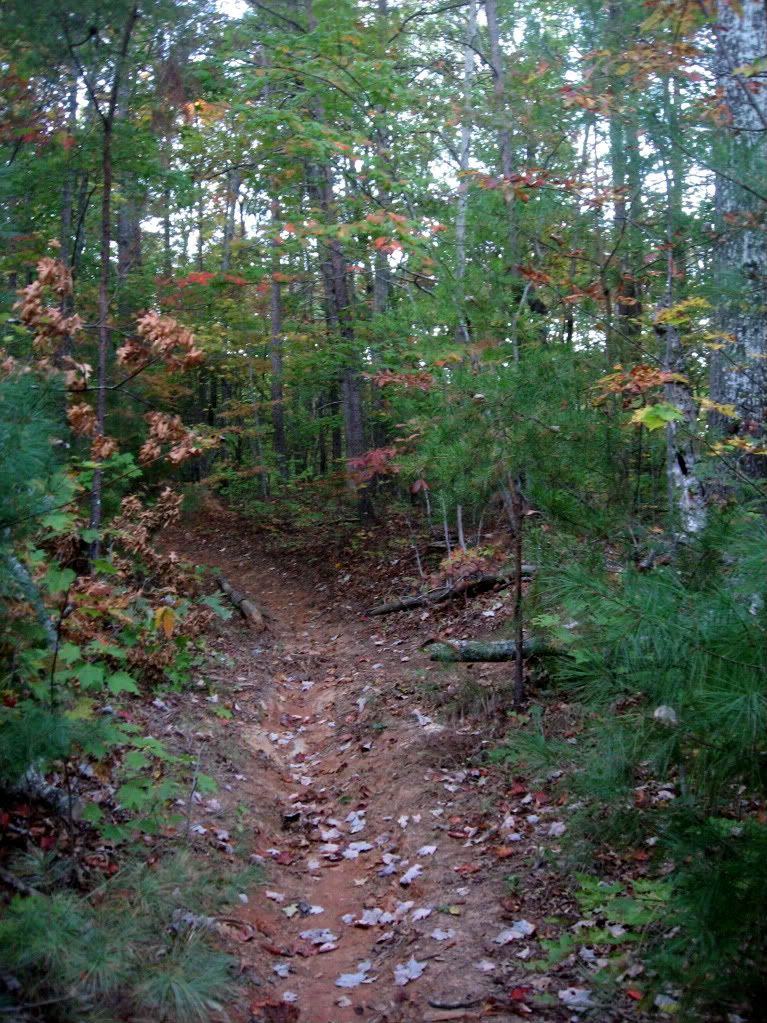 After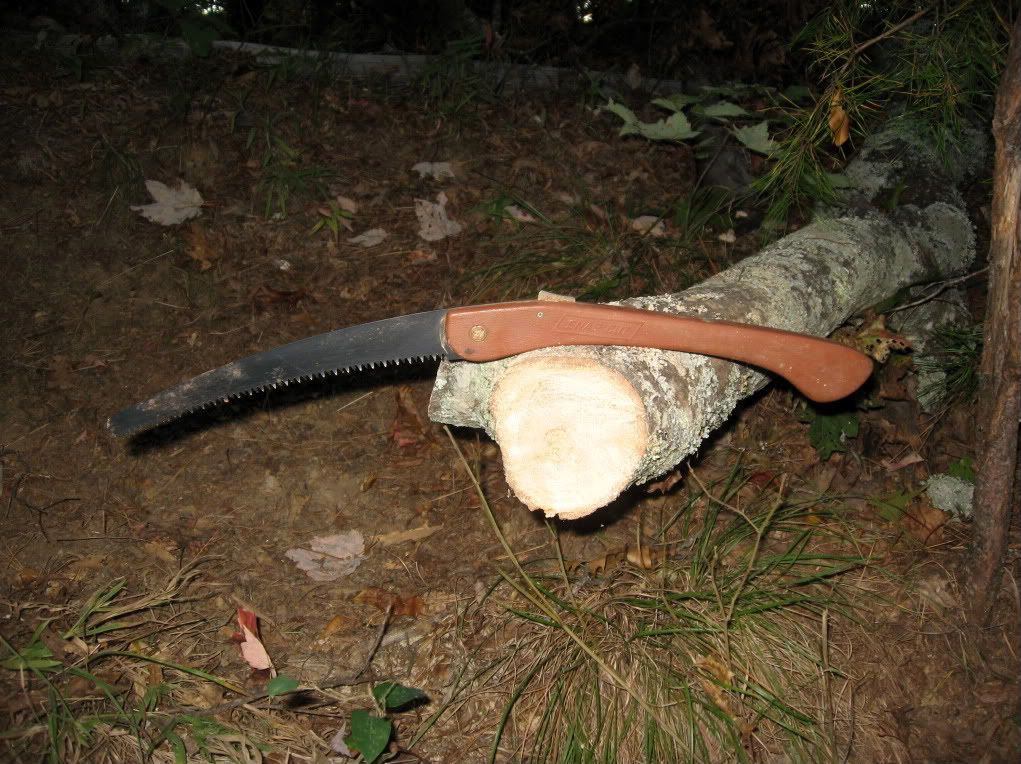 Yes, even more domination by the folding saw!

Black Branch was really a mess, but after one ride with about a dozen stops, it is completely clear and a pleasure to ride!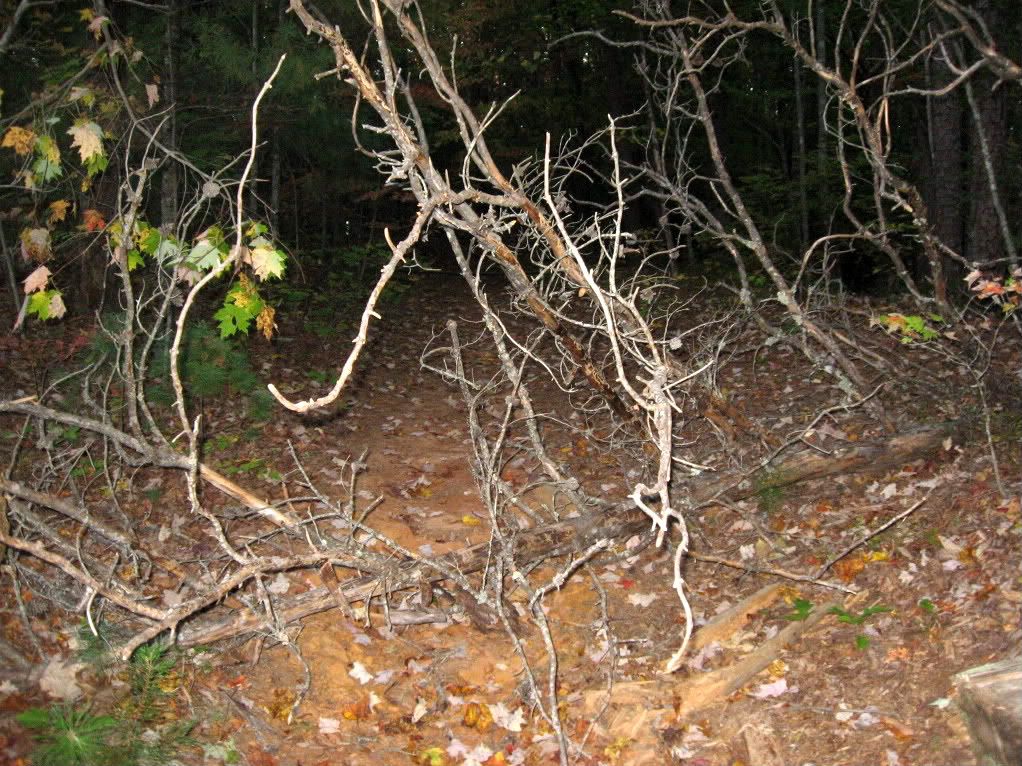 One last "before" shot. Downed trees like this are especially frustrating because they force you to dismount, even though the main trunk isn't all that big.
After: clear trails and smooth pedaling.



Given the small monetary investment and even relatively small time commitment required, what's holding you back?!