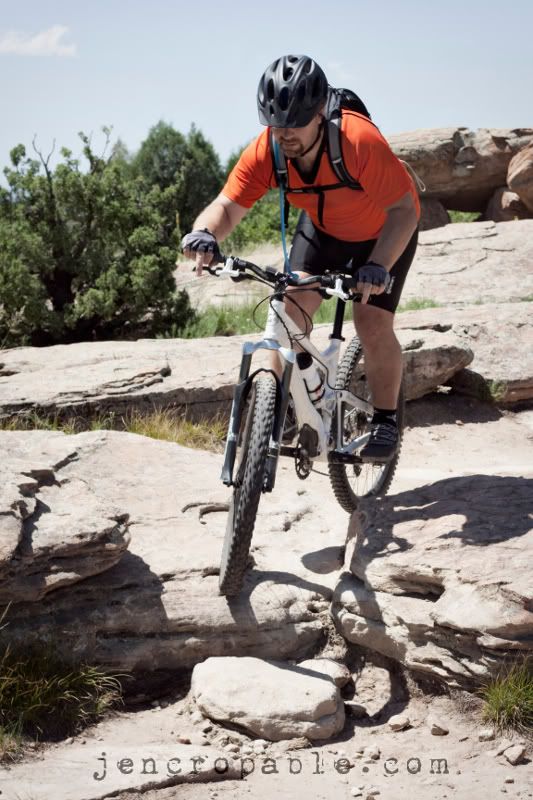 On the 11th I published results of the GregRidesTrails.com photo contest. Several amazing photographs were submitted.... be sure to check them out
here
!
It seems like the idea has "spread" to some of the more influential mountain bike bloggers, specifically bike198.com. Just yesterday on the 13th he published an awesome selection of photos from around the world, almost trumping my post with its grandness. Be sure to check out these awesome shots
here
!
(Of course I have no clue if he got the idea from me, haha!)
Of course, my "idea" to do a photo annual wasn't mine alone, but was based off of Bike Mag's "Photo Annual" issue. Coming from the editors and photographers of Bike Mag who consistently have the best photography in the industry every issue, it is always bound to be epic! Their photo annual is consistently my favorite bike magazine issue of the year.
You can probably tell from several of my posts (
this,
this,
this
, and
this
): Bike Mag is hands down my favorite print mountain bike magazine. What about you? What's your favorite magazine and why?