It's the time you've all been waiting for! (Drum roll please)

The winners of the free schwag giveaway/comment contest are: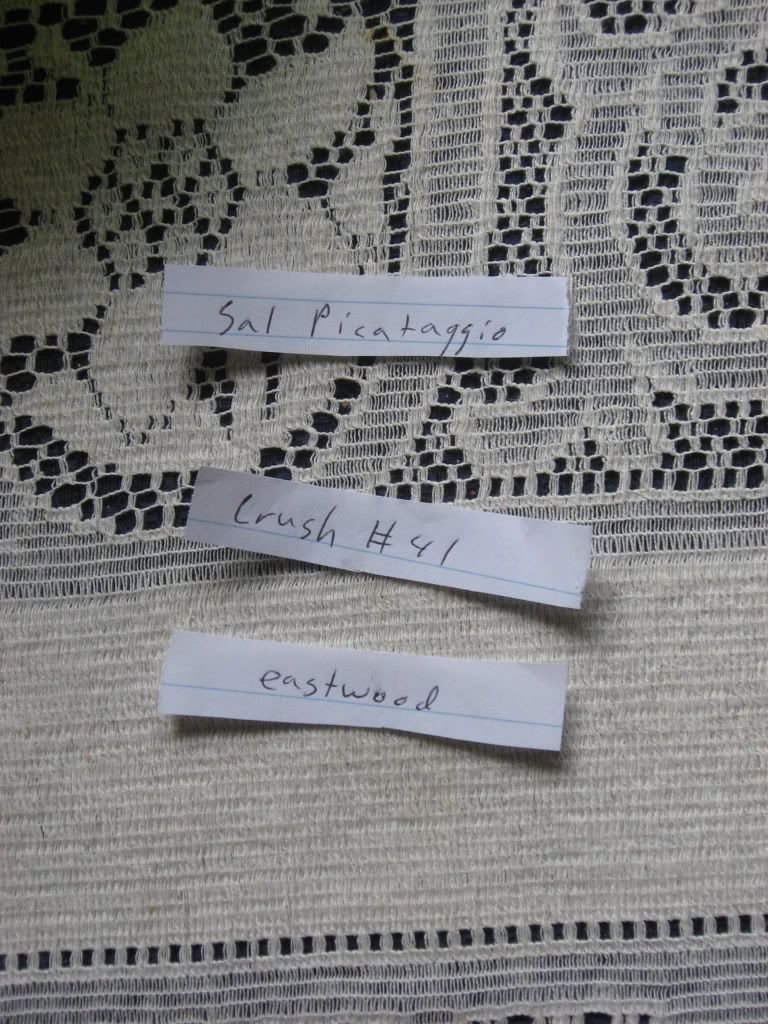 Sal Picataggio
Crush #41
eastwood
Congratulations to you guys, and thank you for all of the comments and being a part of this!
Over the course of the contest, there were
38 comments
left by people interested in winning some Free Stuff.
Honestly, I wish all of you guys could have won... but unfortunately, it just wasn't possible. The good news though: if you read my
post
about Wear Endo and how they're involved with Greg Rides Trails, there will probably be more contests similar to this one coming down the road! Also, remember that anytime you shop at
WearEndo.com
, you can get 15% off just by using the coupon code: "gregridestrails."
Big thanks also go out to
Anti Monkey Butt Powder
for their support in this contest (read my review,
"Combat the Monkey Butt," here
), as well as
Airborne Bicycles
, for being the main sponsor behind this blog!
Thoughts on Commenting
I'd just like to thank all of you again for reading GregRidesTrails.com, and for participating in this contest. I had a lot of fun last week reading and responding to your guys comments. Just so you know, I always love receiving comments and having participation on the blog! In my opinion, blogging shouldn't be a one-way street per se where I just talk and talk about whatever I want. Rather, a blog should be an area of open discussion where I can learn from YOU all as much as you can learn from me. So feel free to drop by and leave a comment anytime with your opinion, additional advice, or a request for a specific post that you would like to see.
I'm looking forward to what the future holds for Greg Rides Trails!
Your Turn:
As a loyal reader, this blog is just as much your domain as it is mine. What sort of posts would you like to see more of, and what would you like to see less of? Please leave your thoughts below!