As you may know,
Wear Endo
is the big sponsor for this contest/giveaway
which ends TODAY!
(If you want to leave more comments for more chances to win, please do so before midnight tonight!) They are letting me give away a t-shirt to 3 different people, and if you win you get your choice of cycling design and size.
Wear Endo is a brand new t-shirt company that specializes in high-quality outdoors t-shirts. Currently, they feature t-shirts relating to biking, boarding, bouldering, climbing, paddling, skiing, trekking, and more. I've perused their website, and so far these guys have come up with some pretty neat designs. From what I hear, there are many more in the works!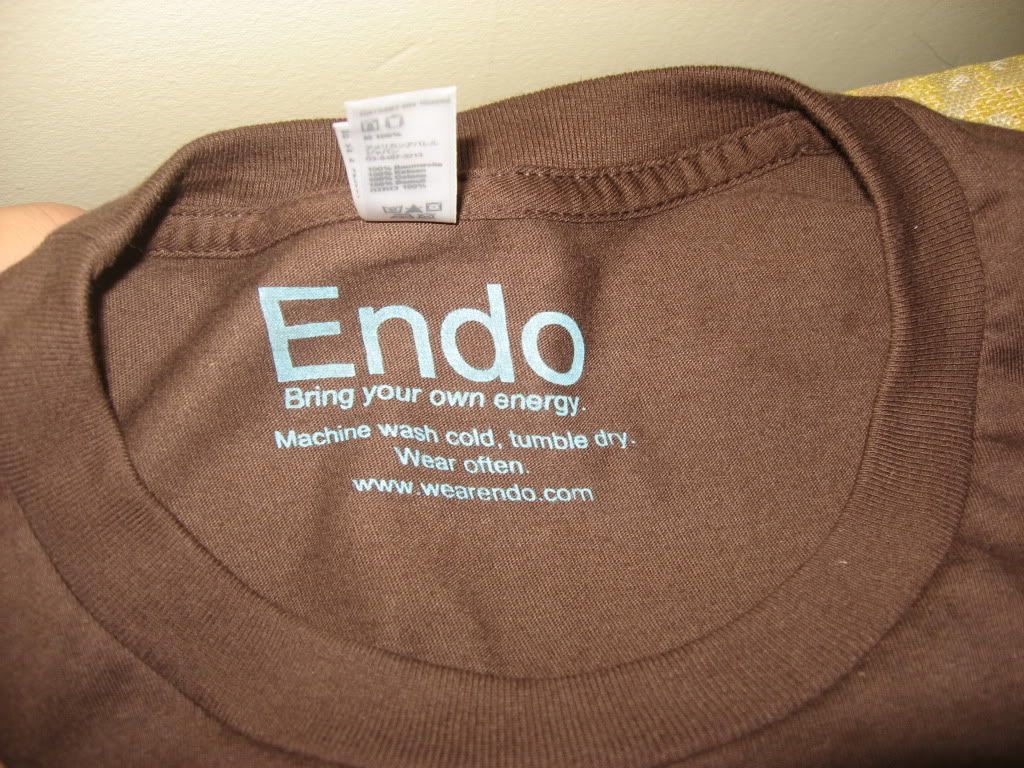 They are sponsoring this contest, and they are now also the official Greg Rides Trails t-shirt sponsor. If you look down on the right hand sidebar, you can see their logo with a link to their website in the "Sponsors" section, directly below Airborne.
"But what does it
mean
to be a 't-shirt sponsor?'"
For me
, it means getting free t-shirts to wear and review. From the time that I've already spent wearing their apparel, I can vouch for these shirts being comfortable and high-quality!
For you the readers
, it means several cool contests like this, where you too have the opportunity to win some free gear! (Yes, that means there are more contests coming down the road. So if you haven't already, be sure to subscribe to Greg Rides Trails using one of the options on the right side.)
ALSO,
while there will be several of these contests taking place, as a reader of Greg Rides Trails you have
access to an exclusive discount code that can be used on Wear Endo's website during checkout. The code is "gregridestrails" (no quotation marks) and gets you 15% off of your purchase, whenever you buy gear!
Yep, you can use that code as many times as you want. Now if I'm not getting you the hook up, I don't know who is!
So keep your fingers crossed and hope that you win a free Wear Endo t-shirt! Leave a comment below, and anywhere else you'd like (before midnight tonight), for more chances to win one of the 3 sets of schwag. I wish you could all win, but even if you don't, remember that you can still get 15% off of their very cool t's simply for being a reader of Greg Rides Trails.
Good luck!