If you are looking for today's installment in the "Buying Your First Mountain Bike?" series, please click here.

I walked outside this morning and was greeted with cool 60 degree air on my skin and beautiful sunshine from a cloudless sky on my face. As I walked down the road to pick my car up from the shop and tell them that I couldn't afford the repair, I was just struck by how incredibly gorgeous of a day God had made!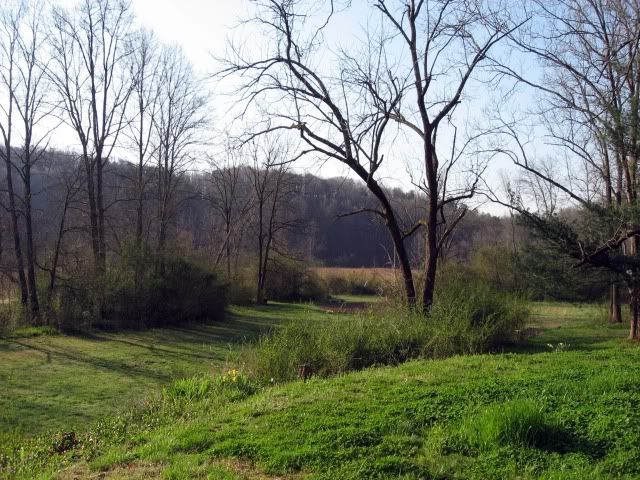 I thought to myself that it would be a perfect day to begin bike commuting. However, since my back has been screwed up for the last week, I will be reduced to limping my car across town to my job and praying that it doesn't break down. I seriously hope to be back on the bicycle by Monday, and I don't want to risk my chances of being able to jump right back into things by pushing too hard too fast. Monday will be the day when I get back on my bike, or at least try.
I hate being held back! Not having a vehicle to go where I want, and
especially
not being able to pedal my bicycle. I'm a cripple and it sucks.
But today I'm blessed with a beautiful day outside! Rotten things come our way in life, yes. But I think the key to having joy even in suffering is to realize that even when we're hurting, we still have it pretty dang good!
So for those of you in the Southeast, go for a walk this morning, and enjoy this beautiful weather!